WeConnect, Intergenerational
Coliving in Luxembourg
Because every generation has as much to learn as to teach
WeConnect offers intergenerational coliving in Luxembourg. We help students find affordable accommodation by sharing a home with a host who has a room to rent. In fact, intergenerational cohabitation not only helps to provide accommodation and break solitude, but also creates strong bonds.
Are you a student looking for accommodation?
WeConnect helps you to find a housing solution by moving in with a host who has a room to rent. So it's more than just accommodation, it's a human experience of solidarity.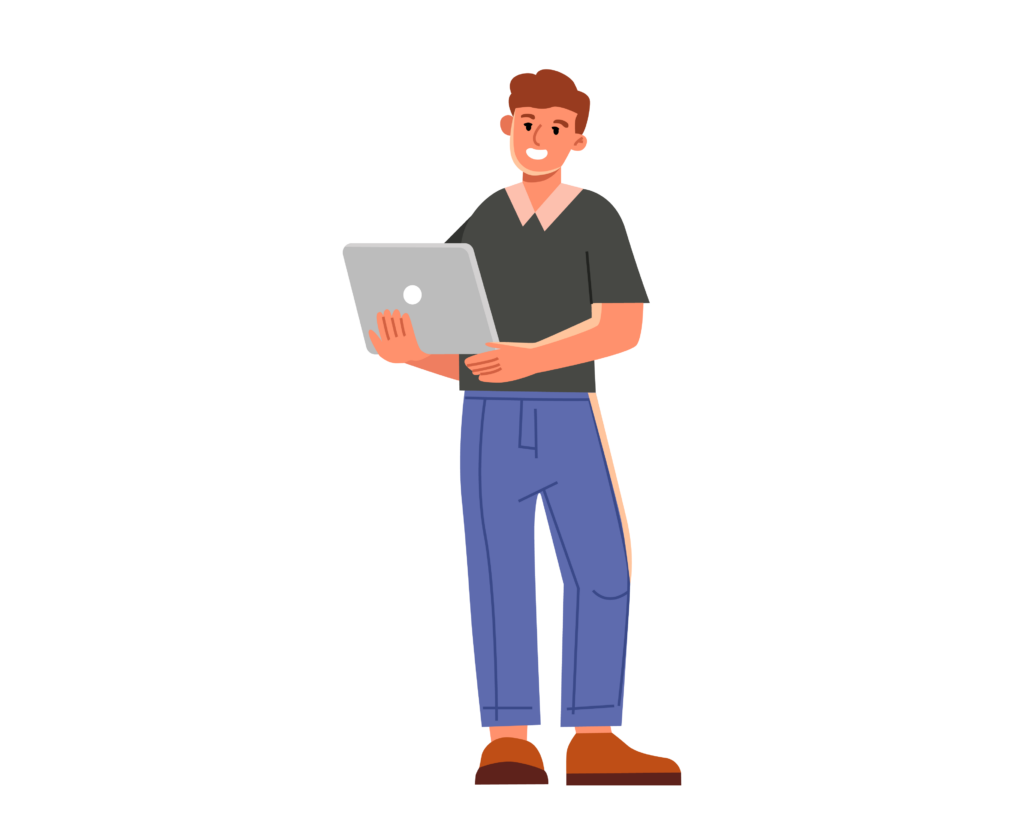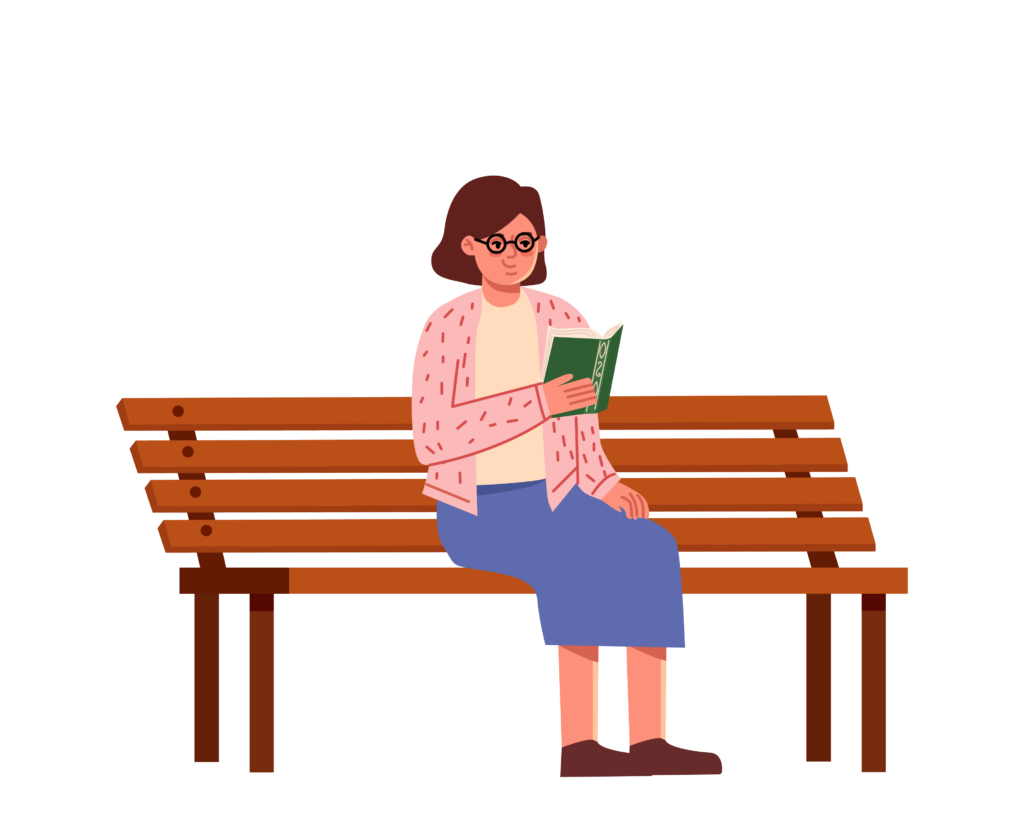 Do you have a room to rent?
WeConnect helps you find a young student you can trust and rent a room to. You'll be able to bring a breath of youth back into your home, and earn a little extra income in the process.
The aim of WeConnect is to kill two birds with one stone and even moreover. In fact, our aim is to help young people find affordable accommodation in a housing market where rents are becoming increasingly difficult to afford. On the other hand, we want to help people who are alone, both young and old, to feel less lonely. Loneliness and isolation being real problems in today's 'connected' world. Besides solving these two problems, intergenerational cohabitation offers much more. It creates
human relationships
and
unforgettable experiences
, but it has many additional benefits: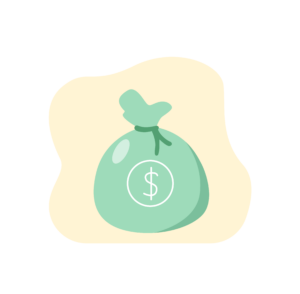 Intergenerational cohabitation is acost-effective solution. On the one hand, it allows students to find quality accommodation at an affordable price, but it also allows hosts to earn an extra income every month.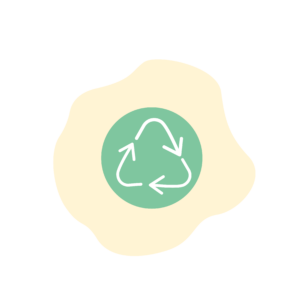 Sharing a home also means promoting asustainable lifestyle by reducing household waste, sharing resources and optimising living space.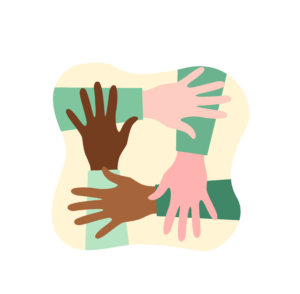 WeConnect is first and foremost a project based onsolidarity! By encouraging intergenerational coliving, we are promoting the social inclusion of different generations and cultures. WeConnect's main aim is to create human connections and encourage sharing.