And who is behind WeConnect?
An equally intergenerational team!
WeConnect is not only about creating intergenerational links, but it is a team that is intergenerational itself. We made the experience of intergenerational exchange as well, and it has proven to us what we are capable of when we combine our forces!
We are close to our causes
On the one hand, there are us, Clémentine, Gilles and Ivo, students, who by starting their higher studies, were confronted more closely with the difficulties encountered by younger people in their search for accommodation. This really motivated us to find solutions and help other students like us.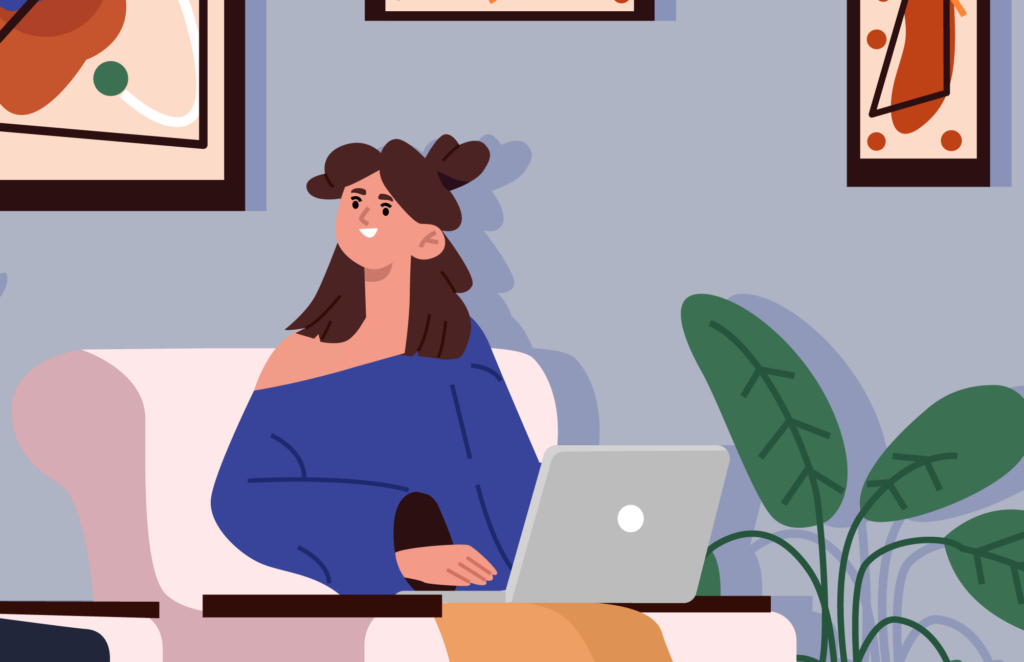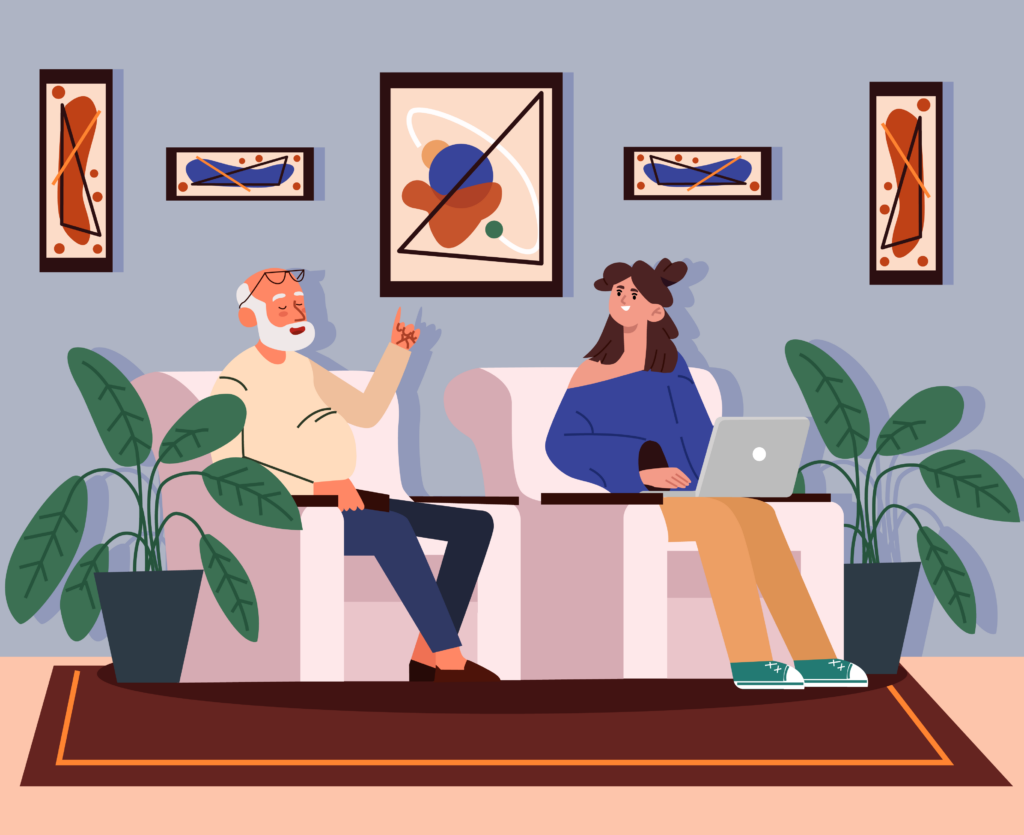 On the other side, there is Christian, a man perhaps a little less young but with more experience and full of wisdom. Working with Christian truly allows us to perfectly understand both generations, with their respective needs and desires.
But above all, WeConnect is a team that believes in solidarity! We wish to promote intergenerational cohabitation by highlighting values such as exchange, sharing and mutual aid.
A committed team, at the service of a meaningful project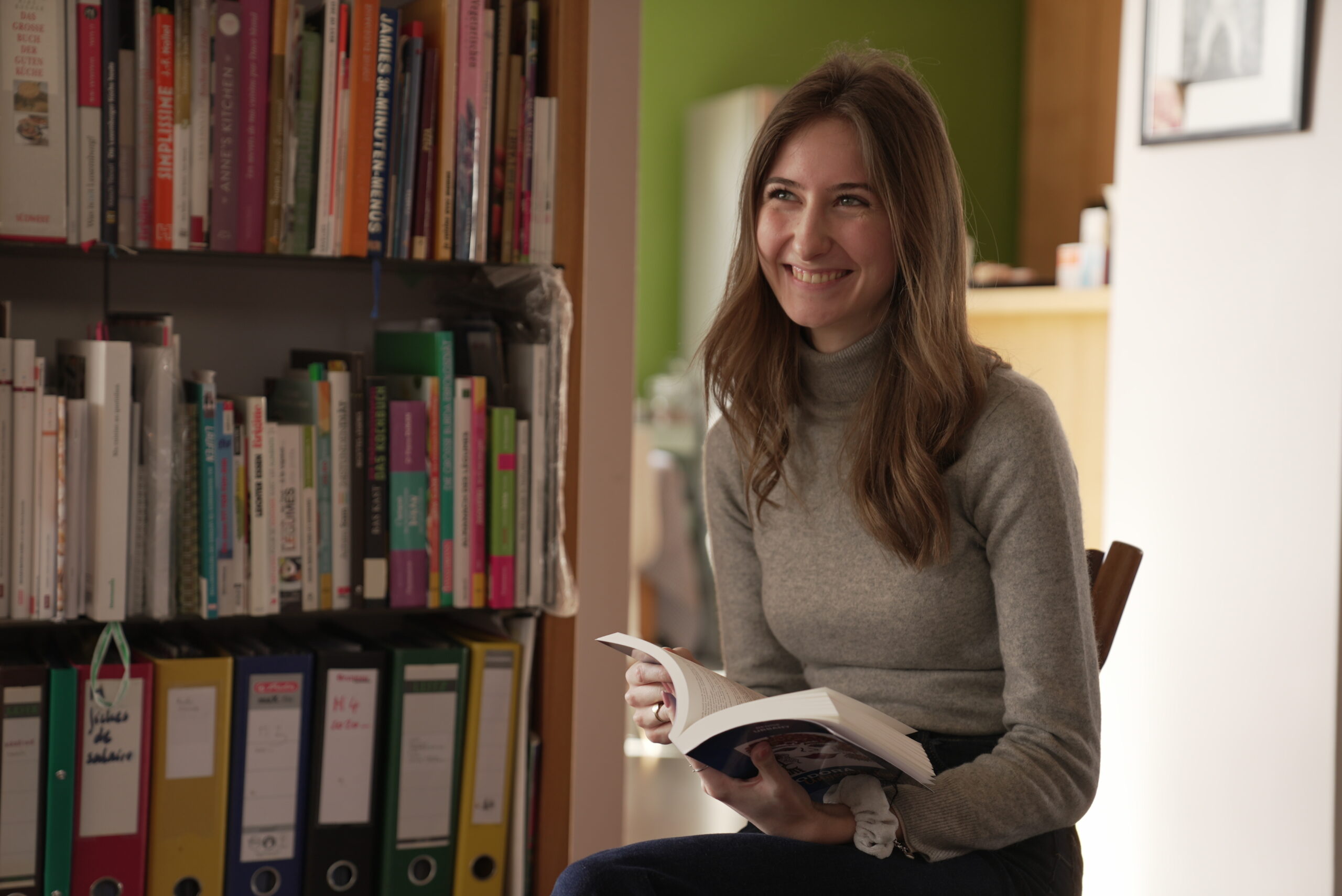 Clémentine OFFNER
21 years old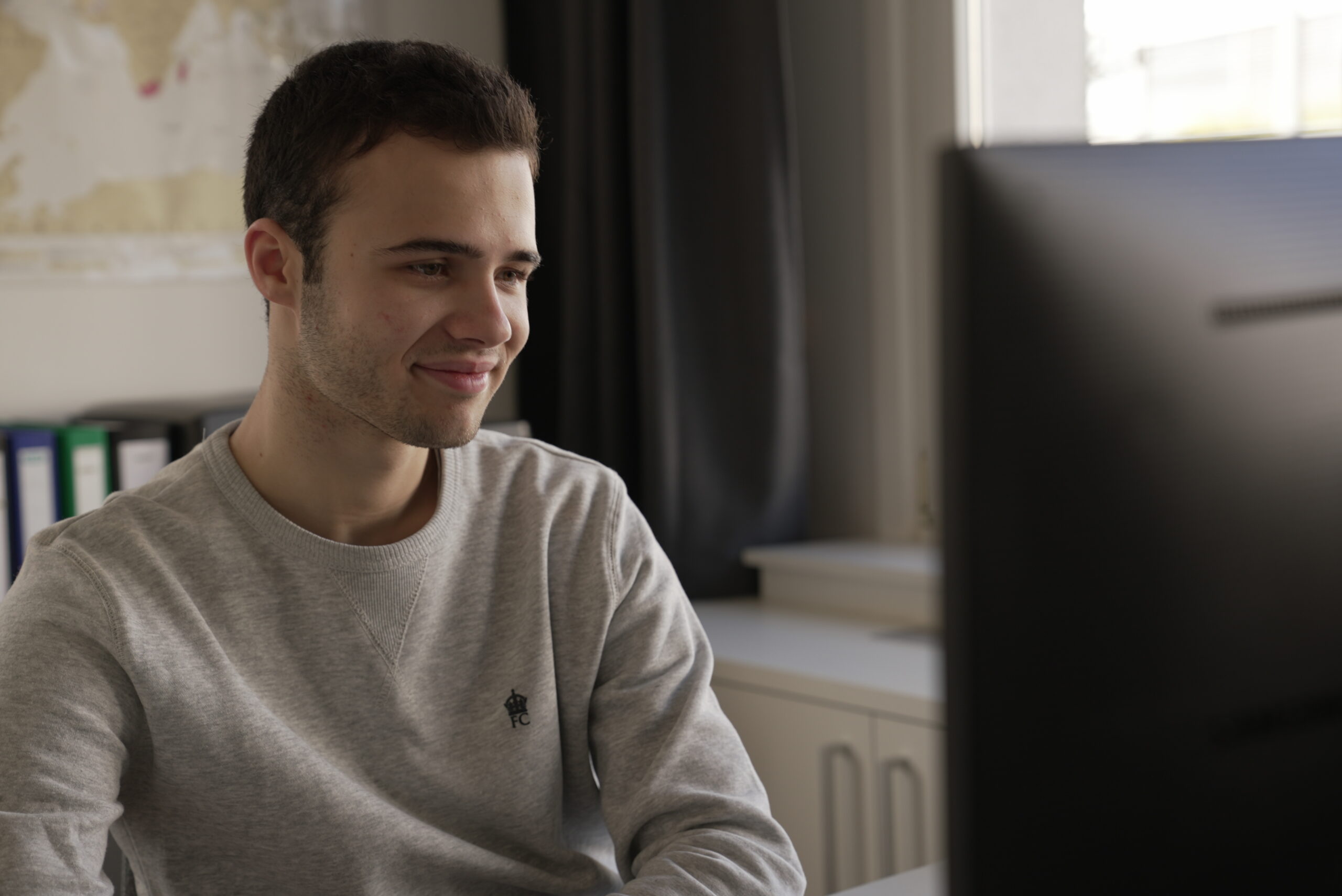 Gilles HEINESCH
21 years old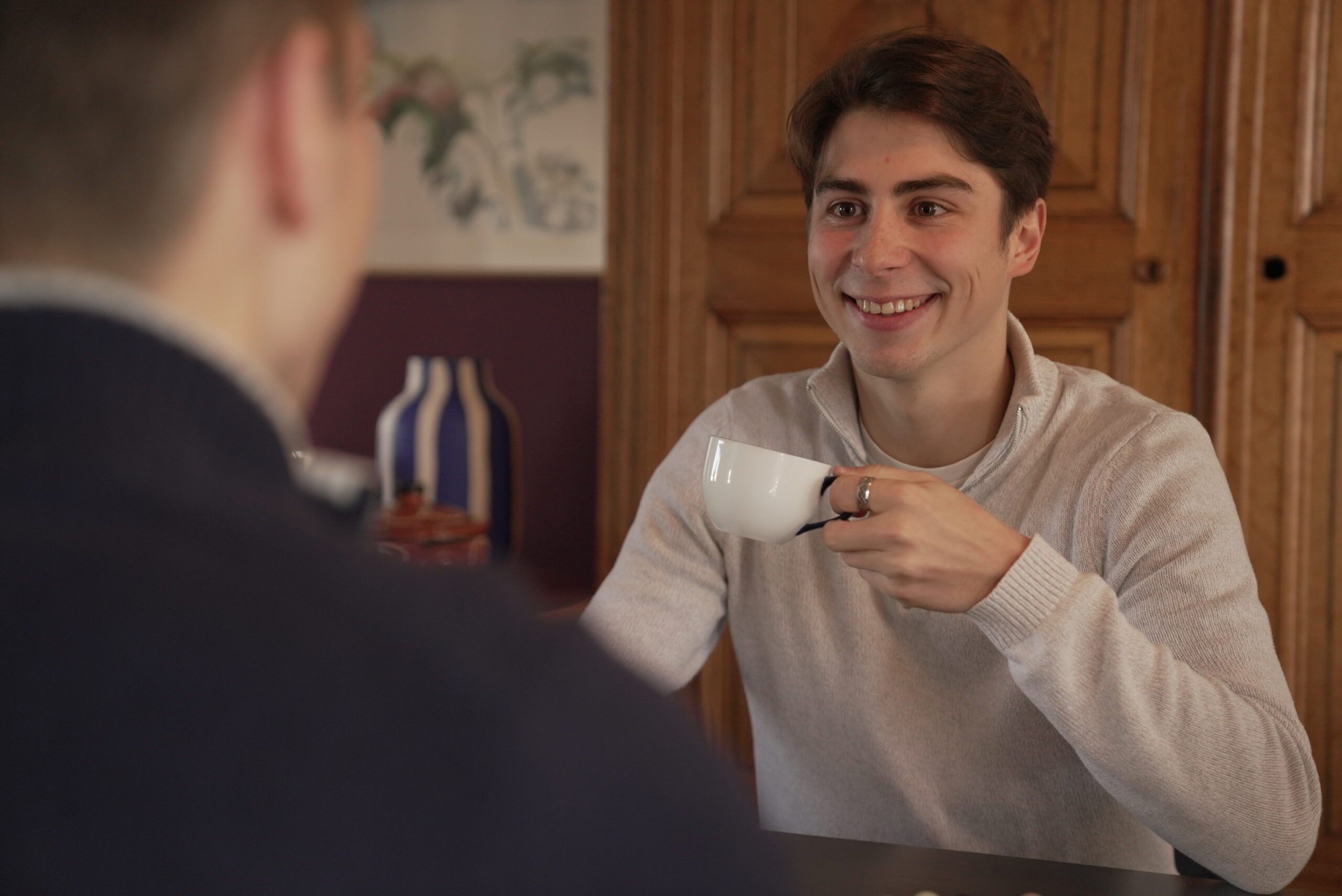 Ivo SILVA
21 years old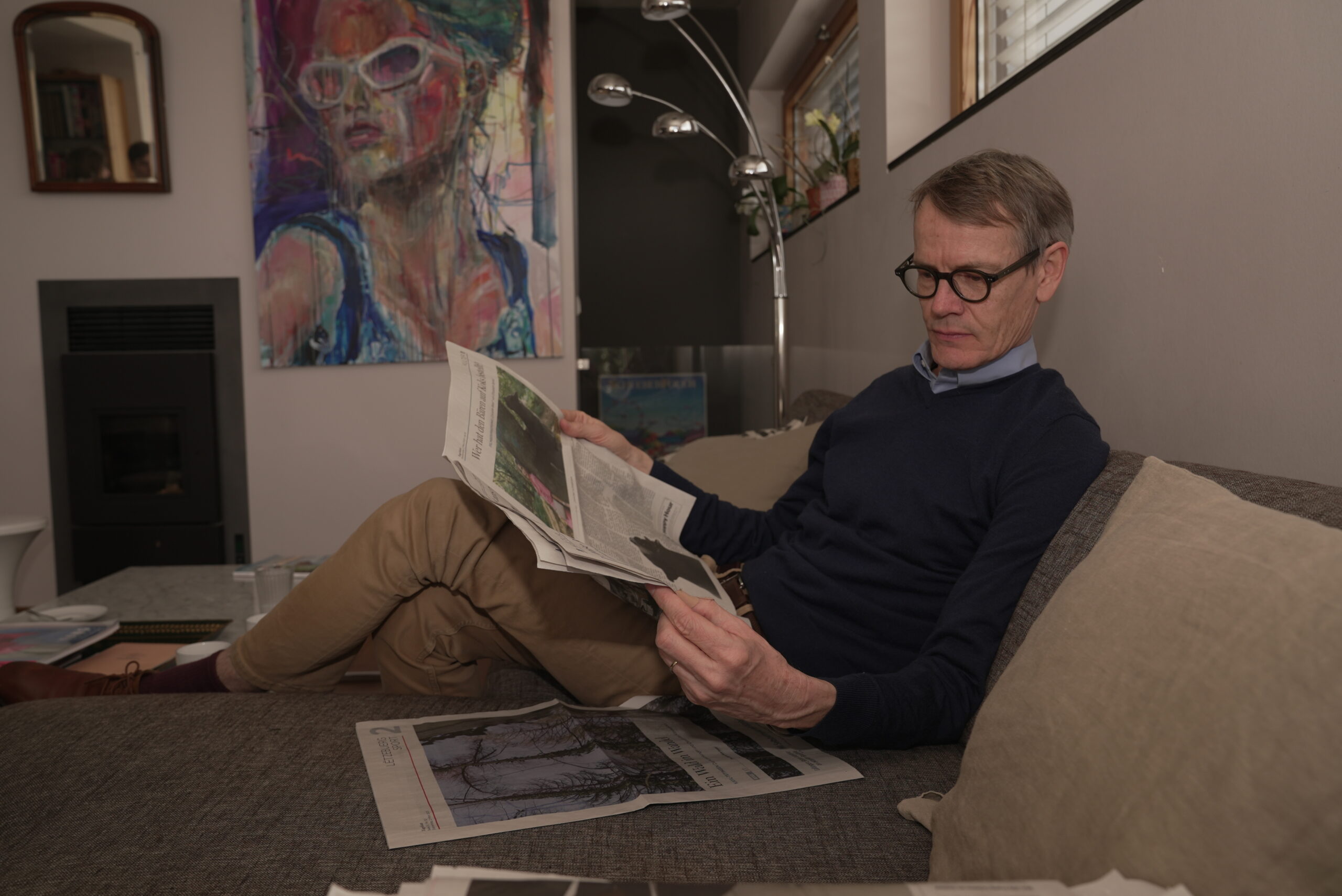 Christian GUTENKAUF
59 years old
They talk about WeConnect