You are a student looking for accommodation?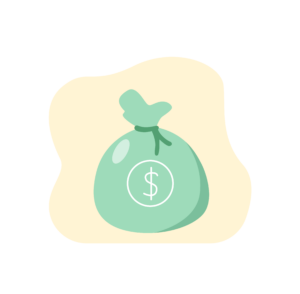 WeConnect allows you to find accommodation at an affordable price, below current real estate market prices. And moreover, all charges are included, i.e. no extra costs for gas, electricity, etc. nor for administration fees.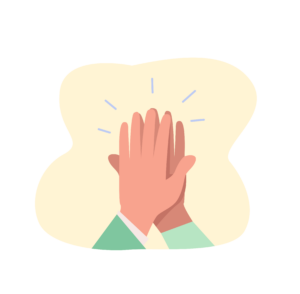 We know that looking for accommodation is not always easy and can be very stressful! We try to help you with this task and we take care of almost everything! All you have to do is sign up, and we'll find you accommodation and, of course, a cohabitant!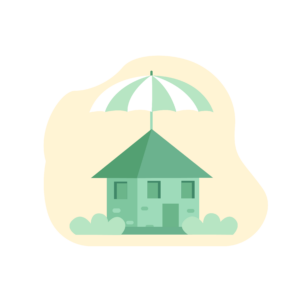 With WeConnect you are automatically insured, at no additional cost. In fact, all cohabitations with us are insured by Foyer. Moreover, whatever happens, we're always there to help you and make sure that your cohabitation goes smoothly.
WeConnect is like flat-sharing with a twist. Not only do we help you find quality accommodation at an attractive price, but we allow you to have an unforgettable exchange experience, by finding a host who suits you.
The different steps to find accommodation with WeConnect
Create a WeConnect account: A few simple steps that allow us to know a little more about who you are and what you are looking for.
2. Search for accommodation
We analyze your file and we take care of finding you a host with whom you can move in.
3. First meeting with WeConnect
When we think we've found a match, we'll contact you to meet you first. This allows you to ask us your questions, and it allows us to meet you for the first time.
We organize an initial meeting between the two parties, whether in person or online, so that you can get to know each other.
5. Creation of cohabitation
If the feeling is right and both parties agree, we move on to signing the contracts.
You can move in with your host.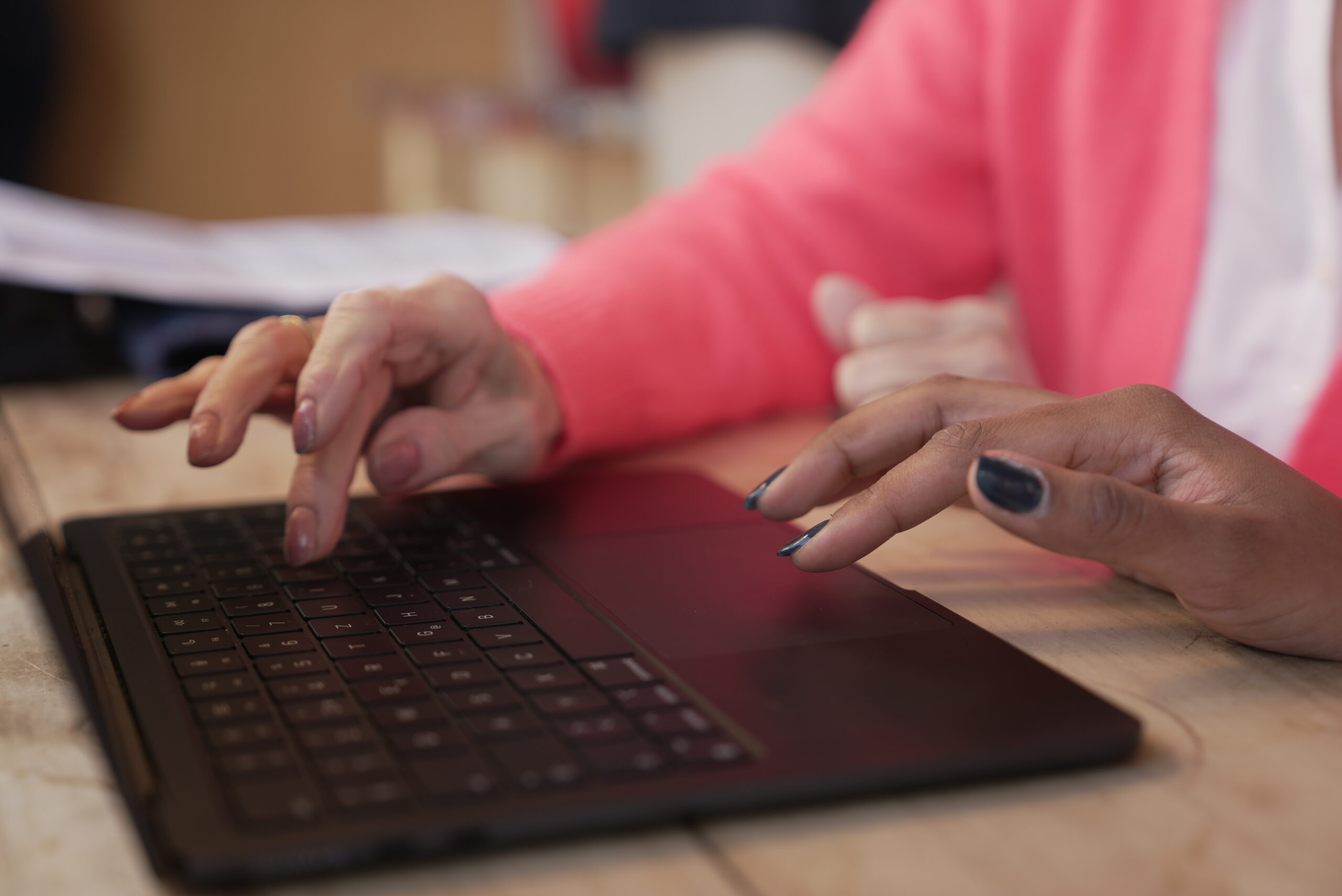 Frequently asked questions