You want to enjoy an intergenerational experience by sharing your home with a student?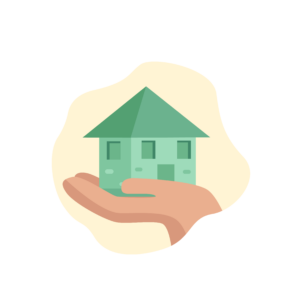 With WeConnect, you can bring life and dynamism back into your everyday life. Welcoming a young person into your home is not just about sharing a roof over your head, it's about sharing quality time together.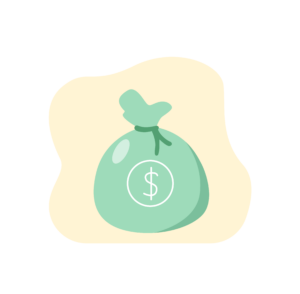 WeConnect not only provides companionship in your home, but also allows you to earn an additional income every month. No more tight ends!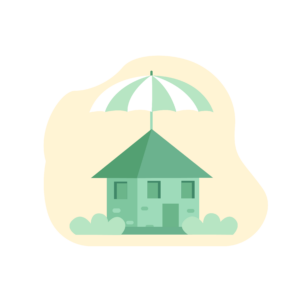 With WeConnect, you are automatically insured at no extra cost. In fact, all of our cohabitations are insured by Foyer. Moreover, whatever happens, we're always there to help you and make sure that your cohabitation goes smoothly.
WeConnect is much more than just hosting a young person in your home. Not only will we help you find a young person you can trust, but above all we'll make sure you have an unforgettable experience on exchange. So if you're looking for a new human adventure, don't wait any longer and join WeConnect.
The different steps to rent a room on WeConnect
Creating a WeConnect account: Just a few simple steps to help us find out a little more about you so that we can match you with the right young person.
2. Search for a cohabitant
We analyse the different student files before presenting you with those who would be interested in moving in with you and who are a good match for you. Of course, the final choice remains yours.
Once the choice has been made, we'll put you in touch so that you can meet for the first time.
If the first meeting goes well and both parties agree, we will move on to signing the papers.
The young cohabitant moves into your home. Of course, we're always there for you, and we'll be happy to help out if you need us.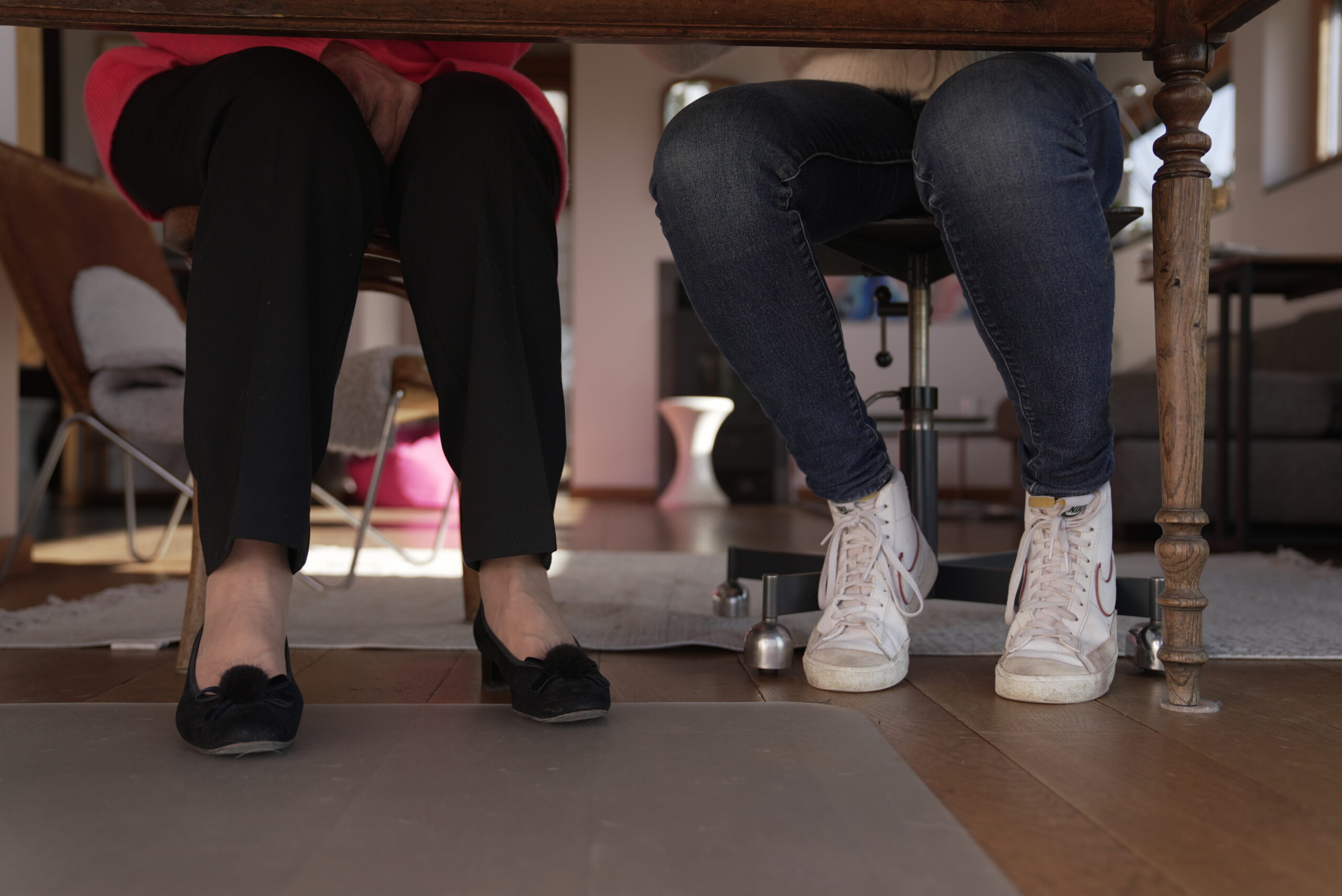 Frequently asked questions
The rent is set together with you. On our side, we have developed a grid of objective criteria to calculate the amount in a fair and equitable way. We always try to stay below market prices. Indeed, the aim is to enable students to find affordable accommodation.
Students are required to pay a deposit at the start of their stay, but this is paid to WeConnect and not directly to you. WeConnect therefore undertakes to intervene if necessary during or at the end of the cohabitation if there is any damage. So you don't need to worry!
Finding you the right partner is one of our most important objectives. So we put our heart and soul into it and try our best to compare all the new applications to see which students seem to be 'like you' or best suited to you. That's why we ask you a number of questions when you register, just as we do with the students!